About Sevag Vartanian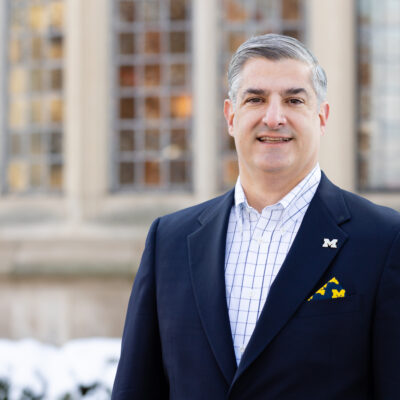 Sevag Vartanian was born and raised in Dearborn, Michigan. He is a 1991 graduate of the University of Michigan having earned his B.S. in Actuarial Mathematics. Vartanian continued his education at the University of Chicago Booth School of Business where he earned his MBA in Finance and Statistics.
For over 30 years, Vartanian has had a successful career in the Finance sector. From his experience working in credit and bond trading to asset management, Vartanian has earned a reputation for his strong work ethic, integrity, and vision – working with major clients all over the world.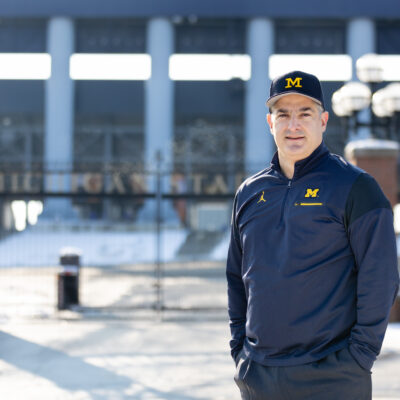 Vartanian has sported the Maize and Blue as long as he can remember. While hoping to play football for Michigan, an injury cut short his playing days. But rather than not participate at all, Vartanian applied his athletic skills to become one of the male cheerleaders in front of 110,000 fans at the Big House.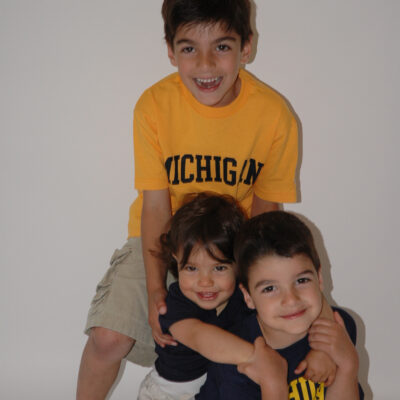 After college, Vartanian began working at Ford Credit and quickly rose up the ranks. When he completed his MBA at the University of Chicago in 2000, he took his skills to New York city working for firms such as Citibank and Bank of America. Over the twelve years he spent working in the Big Apple, he experienced first hand the devastating effects of 9/11 and the Great Financial Crisis. For Vartanian, there came a point where he realized that New York was not the best environment in which to raise his three young boys.
So, in 2012, prioritizing his wife and three young boys over his career, Vartanian decided to move back to his roots in Michigan to raise his family with solid Mid-Western values, with the hope that his sons would follow in his footsteps to the University of Michigan.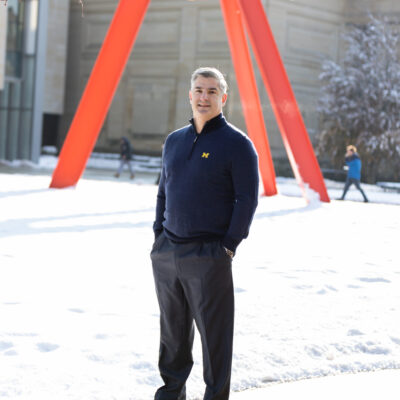 Sevag Vartanian now runs a boutique asset management firm, Vartanian Capital Management, working with select clients all over the country. He and his wife, Knar, are raising their three sons in Novi, MI. They are both very active in their church and their community – except on a few select Saturdays each and every fall where you'll find them in Ann Arbor, dressed in their maize and blue, with 110,000 faithful fans singing "Hail to the Victors".